Simply Miss Fleur takes all the stress out of ordering wedding flowers.
We have carefully curated a menu of items ranging from bouquets and buttonholes along with flowers for your reception venue.
The menu is limited with our most popular items to choose from and looks to provide the most impact for your big day.
Simply Miss Fleur is perfect for couples who love the iconic look of Miss Fleur's design style, but are happy to leave the details and flower choices to us - there is no formal consultation and once you submit your order form we'll send through your order details.
Leave the design and decision making to us so you can truly focus on enjoying your special day!
Choose the items you would like us to design from our menu
2.
Choose your colour palette
3.
Fill out our order form | include your delivery venue and date
4.
Receive your personal order from us
We'll create your beautiful wedding flowers and deliver them to you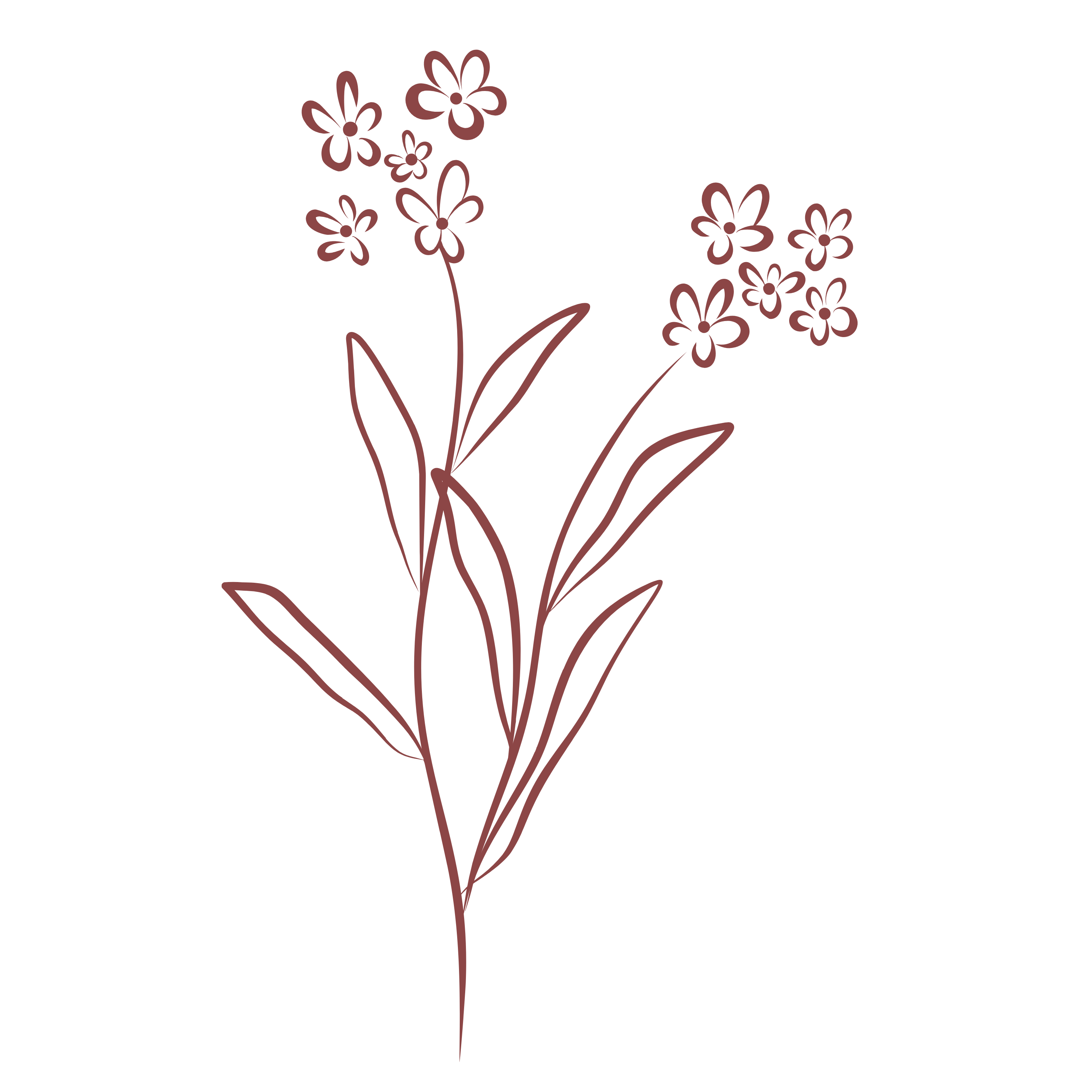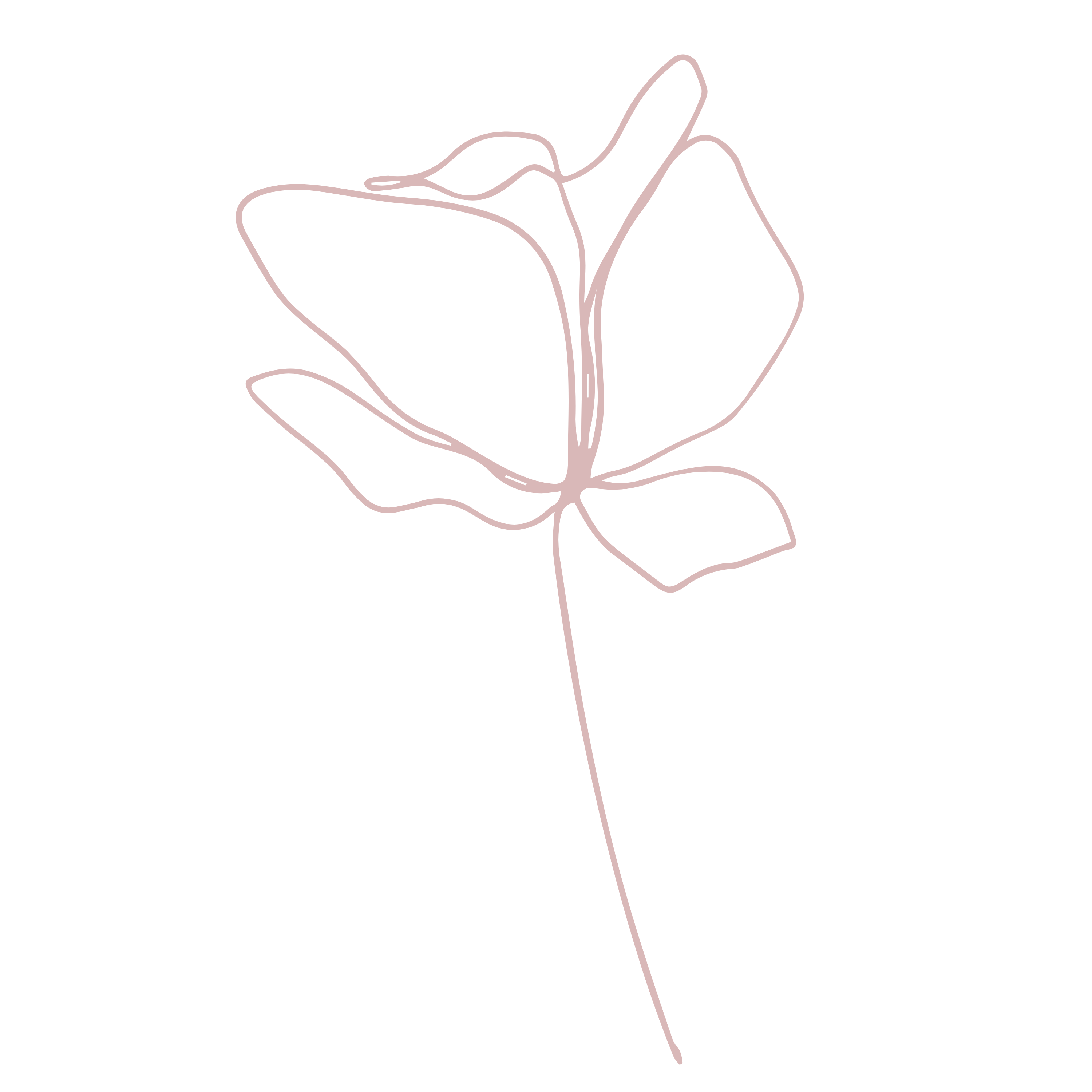 Hello@missfleurfloraldesign.co.uk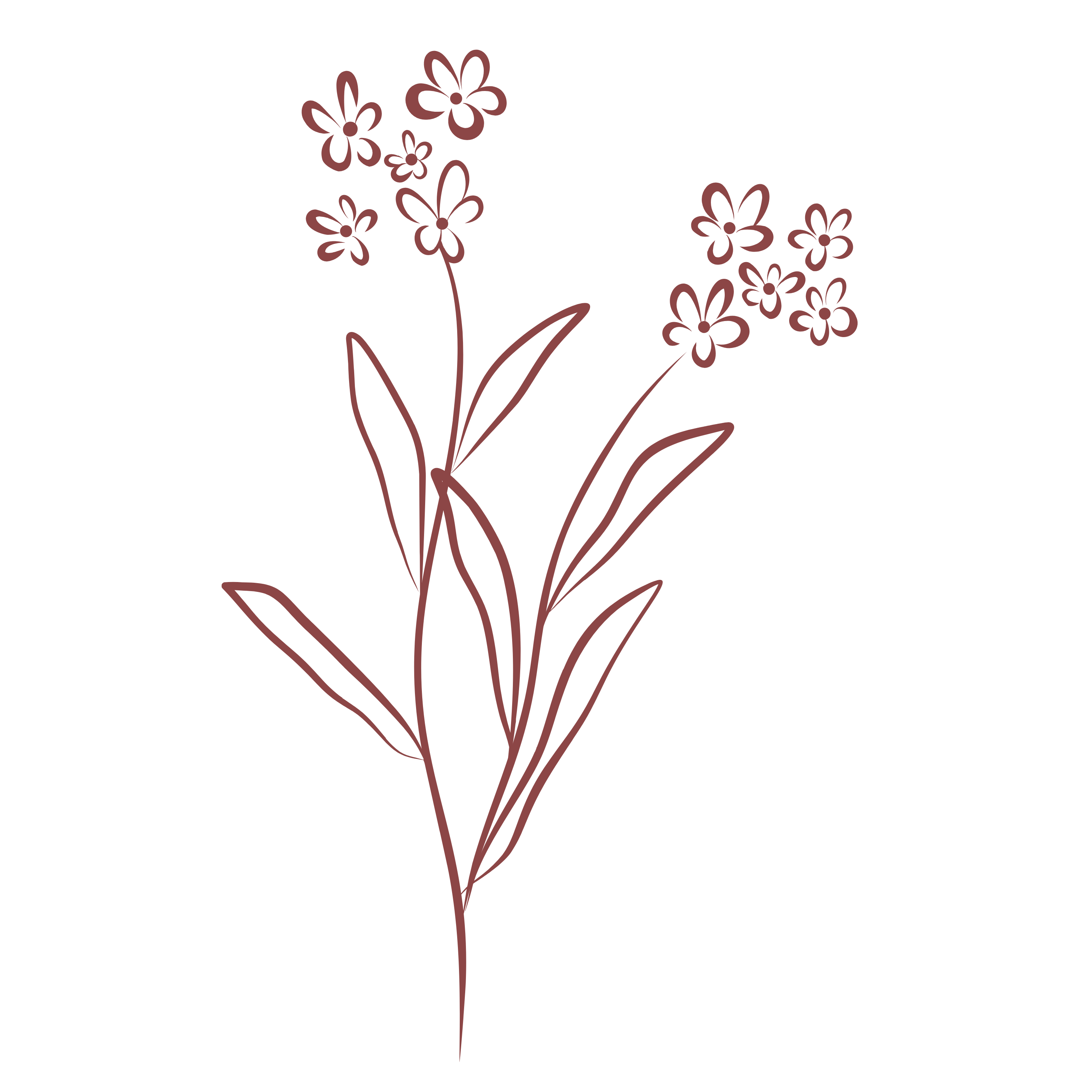 0795 464 8438
Hello@missfleurfloraldesign.co.uk